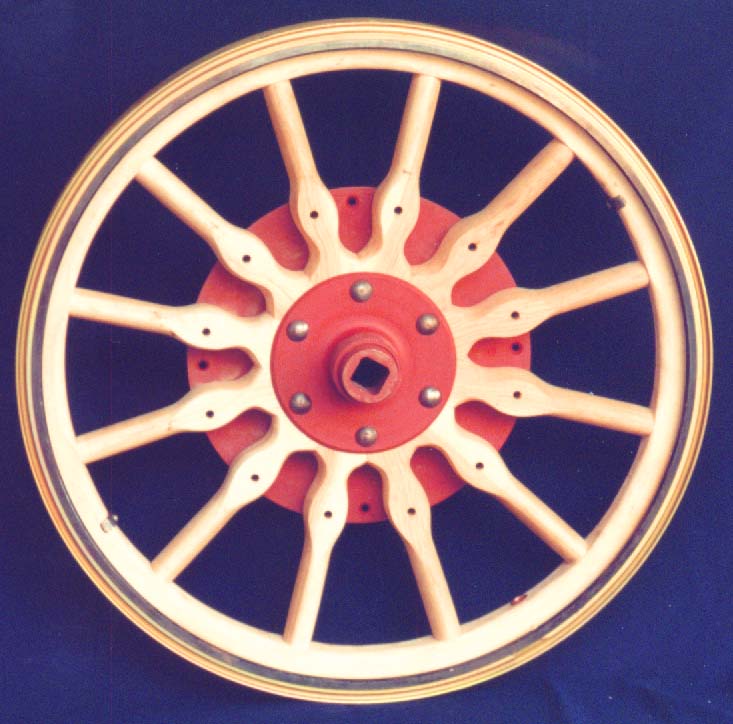 Information on Different Styles of Rims used on Early Antique Automobiles

This information is to be used for comparison purposes so that the customer is better able to understand which type of rim his or her vehicle is using. I do not make any of these parts.


For larger images of the three types of Firestone rims visit the links at the bottom of the page.
---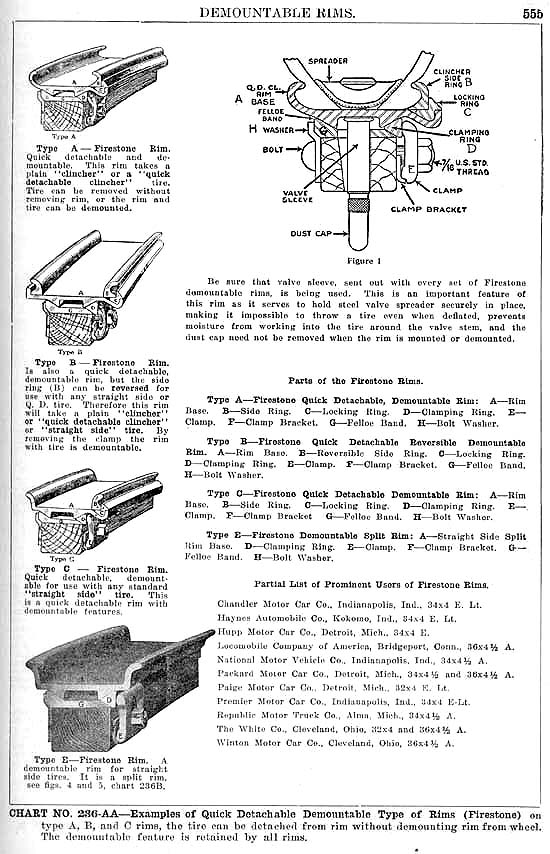 For closer look at the drawings choose one of the following:

---
Calimer's Wheel Shop, 30 East North St., Waynesboro, PA 17268 USA
Phone-717-762-5056, FAX 717-762-5021
Questions and Comments
Return to Home Page